Baby Doll Beef Management Tips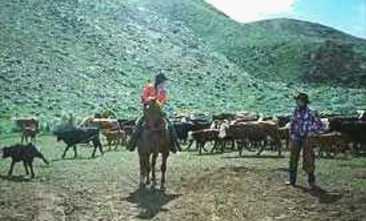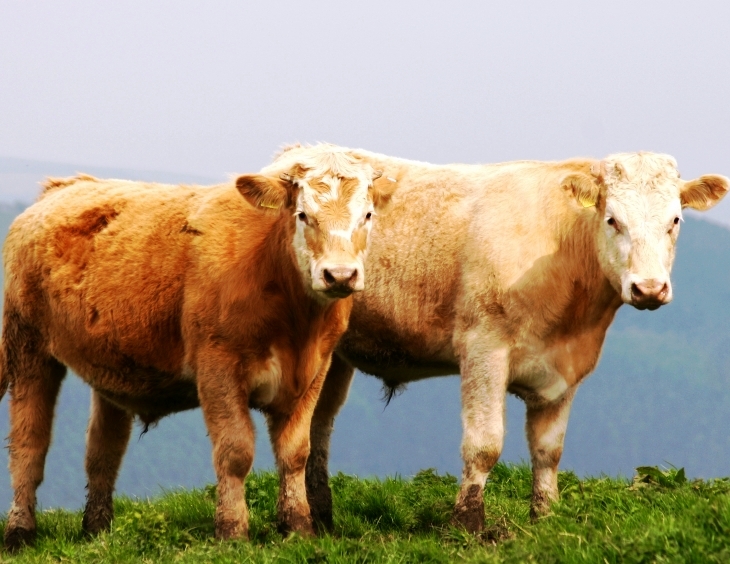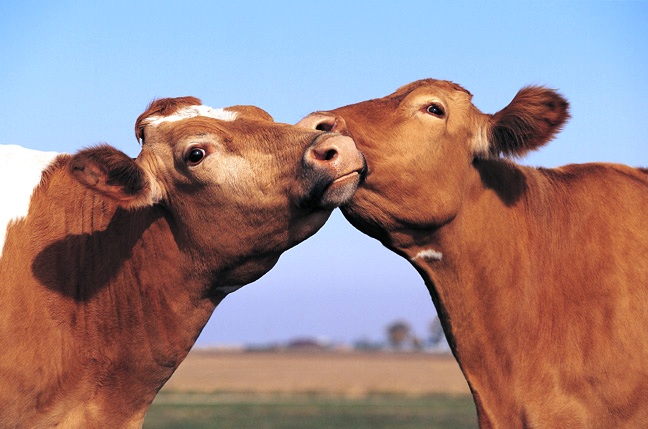 Welcome to Baby Doll Nutrition.

Not just another feed program, THE BABY DOLL BEEF Program is scientifically formulated to deliver the utmost in efficient gains and the kind of lean, tender, juicy, tasty beef that packers and consumers want. 






Way To Grow...QUALITY BEEF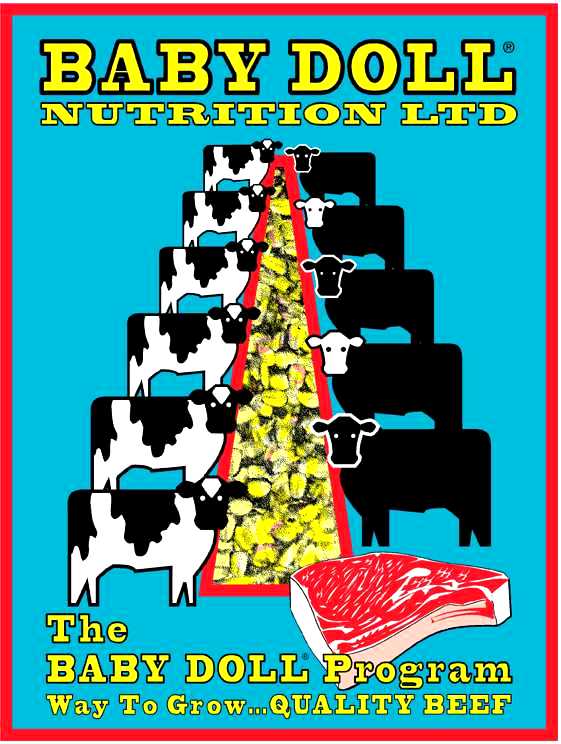 BABY DOLL BEEF PRODUCTS RECAP:

Nursing/Starting Calf Products

Growing/Finishing Cattle Products



Cow-Calf Products

Minerals for Grass Pasture

Minerals for Legume Pasture

Management Tips & Newsletters

Click Below to Download Newsletters Downloading files may take a few minutes.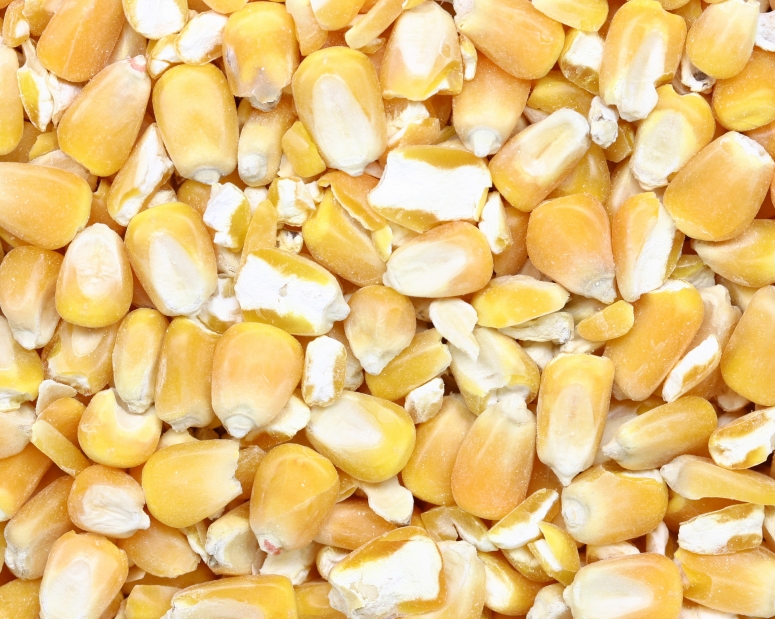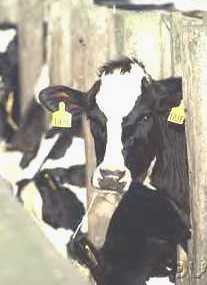 Learn the secrets of professional ranches and feedlots